Vineyard Estate - Escape to Avenel
* 16 lots available, the average lot size is over 1 acre giving a vast sense of space. Lots range from 1/2 Acre to over 2 Acres.
* Many of the lots have expansive views over the Avenel Township and the countryside beyond, or have well treed surrounds.
* Sustainable design with a focus on water, energy and the natural environment.
* There are 4 hectares of conservation zones. Over 2,400 native trees and shrubs will be planted providing several green belts throughout the subdivision.
* All lots will be fully serviced with town water, sewer and underground power.
* Arguably the most striking and unique land subdivision in Provincial Victoria.
Lot 1 - 1,750m2 - $200,000 - Under offer
Lot 2 - 1,738m2 - $200,000 - Under offer
Lot 6 - 2,217m2 - $225,000 - Under offer
Lot 7 - 2,349m2 - $225,000 - Under offer
Lot 9 - 2,518m2 - $245,000- Under offer
Lot 10 - 7,893m2 - $350,000
Lot 25 - 1,785m2 - $200,000- Under offer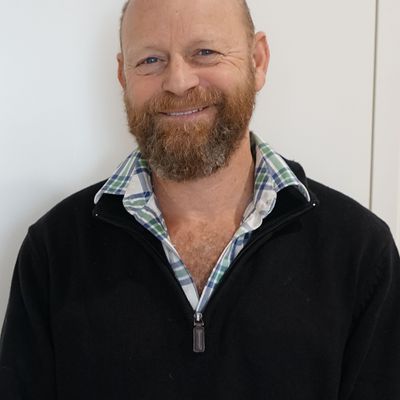 Steve Taylor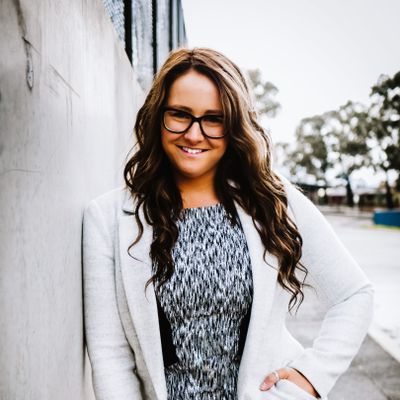 Sammi Russo