ONE WITH THE LOT PLEASE
This has got to be one of the best business opportunities going. Rook's is a well-established business that has operated for over 34 years and is located on oak-lined Tallarook Street. Rook's Pizza & Diner is fully licenced and offers the highest quality pizza, seafood and grill in town. Rook's has maintained excellent trading figures right through the current pandemic crisis.
The business is being offered together with the premises which have been extensively renovated and maintained. The décor, furniture and kitchen (including excellent appliances and equipment) is second to none.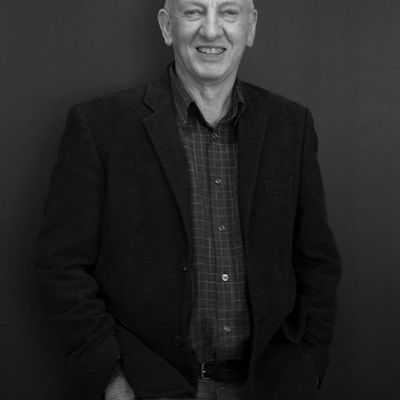 Barry Thompson - Principle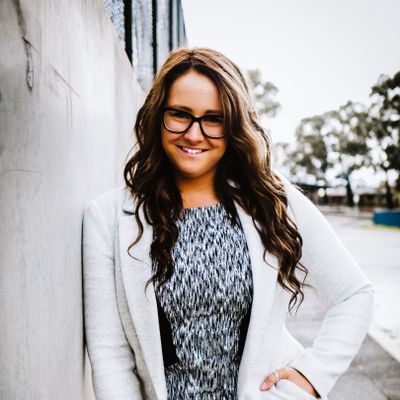 Sammi Russo