BUY A MOUNTAIN 573ac
Mountain Ridge is located 92 km north of Melbourne .
Trust for Nature covenanted with a 5ha building /development envelope.
Be the proud owner of this unique property consisting of 232 Ha( 573 Acres )
The property comprises gently undulating land and rises to steep hills and valleys that contain huge old eucalypts with hollows that provide habitat for wildlife.
Mountain Ridge is indeed your "private nature reserve" dont miss the opportunity to play an important role in investing and helping to protect the future of the Australian landscape.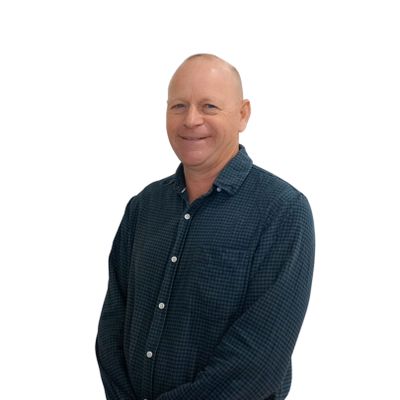 Steve Taylor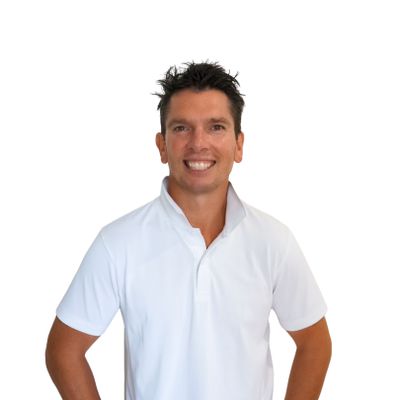 Rowan Thompson