Vineyard Estate - Escape to Avenel
Almost 2 acres of land, 7,893m2 in total.
This block is the one that in 3 years time people will be saying "I wish I purchased that block".
Situated on a hill with elevated expansive views over the Avenel Township and the countryside beyond.
*All Avenel services available.
*Titled and ready to build on
*Fully fenced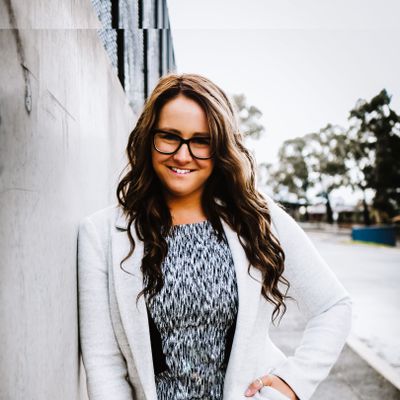 Sammi Russo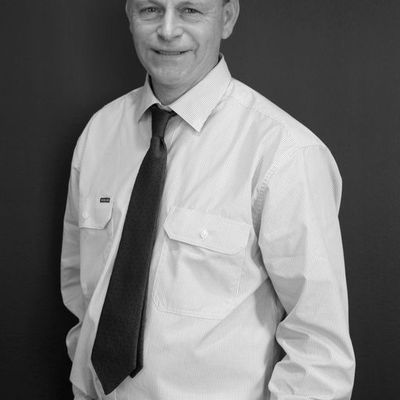 Steve Taylor