THE DRESS CIRCLE
STAGE 7 of the Mail Run Estate in Kilmore.
Located off the bridge on the intersection of Tootle Street and Centenary Drive Kilmore.
The Dress Circle has large allotments up to 1,342m2 and is located within a private cul de sac.
Check out the ha ha wall which provides outstanding uninterrupted views over the parkland.
This Estate is now titled and ready to build on.
Lot 118 - $300,000 - SOLD
Lot 119 - $310,000 - SOLD
Lot 120 - $310,000 - SOLD
Lot 121 - $350,000 - SOLD
Lot 122 - $350,000 - SOLD
Lot 123 - $350,000 - SOLD
Lot 124 - $350,000 - SOLD
Lot 125 - $350,000 - SOLD
Lot 126 - $350,000 - SOLD
Lot 127 - $375,000 - SOLD
Lot 128 - $375,000 - UNDER OFFER
Lot 129 - $385,000 - SOLD
Lot 130 - $380,000 - SOLD
Lot 131 - $385,000 - UNDER OFFER
Lot 132 - $385,000 - SOLD
Lot 133 - $385,000 - SOLD
Lot 134 - $385,000 - SOLD
Lot 135 - $280,000 - SOLD
Lot 136 - $310,000 - SOLD
Lot 137 - $385,000 -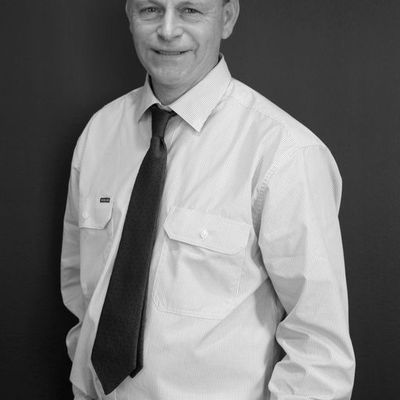 Steve Taylor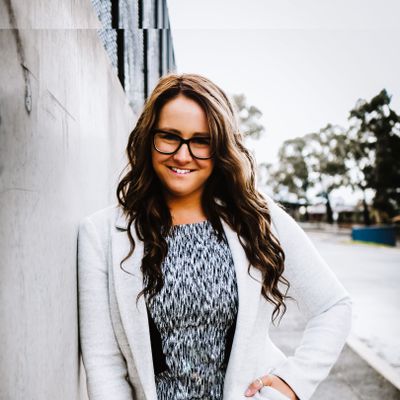 Sammi Russo